Hidden Gems of Back Bay: Uncovering Local Treasures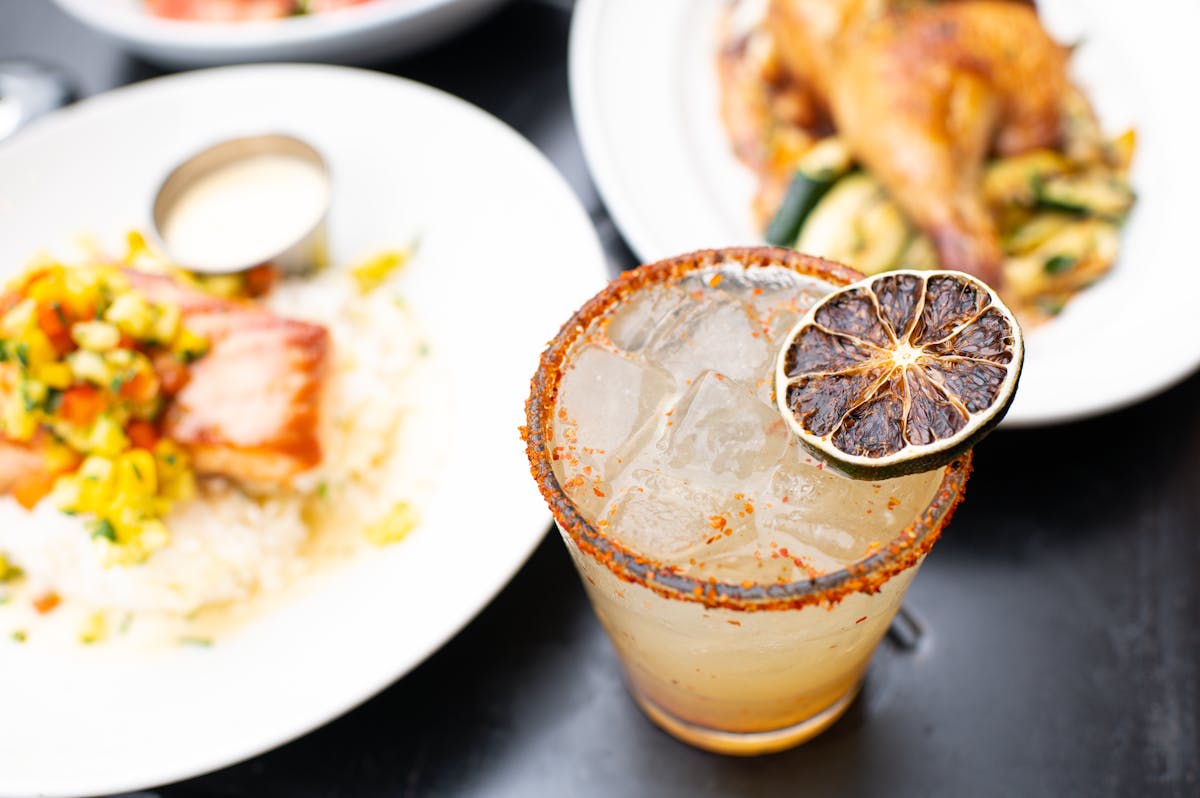 Back Bay is an area filled with hidden gems waiting to be discovered. From quaint boutiques to delicious dining options, there is something for everyone in this beautiful neighborhood. With so many things to see and do in the area, start your day in the Back Bay and end it at the neighborhood hangout Back Bay Social. This restaurant has something everyone can enjoy and offers entertainment like comedy shows and live music throughout the weekend! Don't miss out on this hidden gem on your next visit!
A Day in the Back Bay
One of the best ways to explore Back Bay is on foot. Take a stroll down the picturesque streets and admire the beautiful architecture. You never know what hidden treasures you might discover along the way. Overall, Back Bay is a beautiful neighborhood with plenty to offer. Whether you're a local or just visiting, be sure to take some time to explore all of the hidden gems that this area has to offer.
Embrace The Charm
If you want a unique shopping experience, start your day on Newbury Street and check out the local boutiques. These stores offer one-of-a-kind items that you won't find anywhere else. Whether you're in the market for a new outfit or some home decor, you're sure to find something special.
Back Bay's Culinary Secret
Back Bay Social is one of the many hidden gems waiting to be discovered in this beautiful neighborhood. This local American restaurant and bar offers a unique dining experience that will satisfy your taste buds. From its delicious cocktails to its mouth-watering menu, Back Bay Social is the perfect place to unwind after exploring. Be sure to try their fresh seafood and wood-fired pizzas for a fresh and flavorful meal. Whether you are looking for a casual lunch spot or a lively evening out, Back Bay Social has something for everyone. So why not stop by and see what all the fuss is about? You won't be disappointed!
Discover Our Culinary Gem in Back Bay
You don't have to travel far to find our hidden gem in Back Bay. Located on Boylston Street, Back Bay Social is known as the neighborhood hangout with its Thursday night comedy shows and entertaining live music every Friday and Saturday night. Check out Back Bay Social's food and cocktail menus today, and book a reservation through our website to embrace Back Bay's charm.