Back Bay Social's Summer Menu Features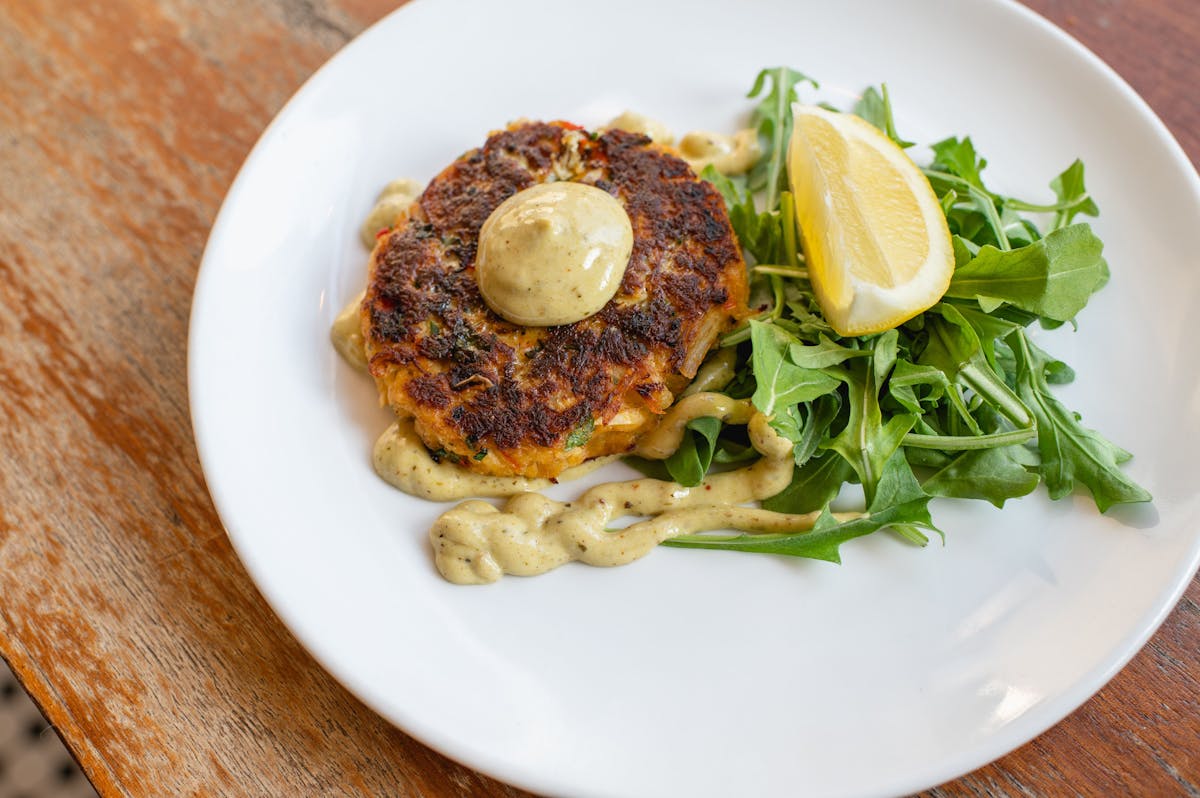 As the summer breeze caresses the streets of Boston, the city comes alive with an array of outdoor dining experiences that beckon locals and visitors alike. One gem in Back Bay's heart is Back Bay Social, a vibrant eatery offering an enticing lunch, dinner, and dessert menu. Embrace the season's spirit by indulging in a delightful culinary adventure at this beloved establishment.
Lunch: A Symphony of Flavors
Back Bay Social's lunch menu is a symphony of flavors, boasting dishes that cater to various palates. The Burrata Salad is a perfect choice for a light and refreshing starter. Combining heirloom tomatoes, crispy prosciutto, arugula, balsamic glaze, and grilled bread will tantalize your taste buds and invigorate your senses.
For the main course, try our Portabello Grilled Cheese. This dish has portabello mushrooms, roasted red peppers, cheddar, and sourdough. Pair it with a side of crispy Sweet Potato Fries for an unbeatable combination of flavors and textures.
Dinner: A Gastronomic Adventure
As the sun sets, Back Bay Social's dinner menu sets the stage for a gastronomic adventure. Dive into the ocean's bounty with the Seafood Ravioli, perfectly made with lobster, shrimp, pecorino romano, lobster & brandy reduction.
For those seeking a heartier option, the BBQ Ribs will not disappoint. These tender, fall-off-the-bone ribs are slathered in a smoky barbecue sauce that will have you savoring every last bite. Enjoy the dish with a side of Mashed Potatoes for the ultimate comfort food experience.
Dessert: A Sweet Finale
No culinary journey is complete without a sweet finale, and Back Bay Social's dessert menu offers a range of indulgent treats to satisfy your sweet tooth. The Chocolate Cake is curated with chocolate ganache & whipped cream, making it the perfect summer indulgence.
Summer in Boston: Exploring the City
Beyond Back Bay Social's delectable offerings, Boston's summer scene combines outdoor activities and attractions. Stroll along the picturesque Charles River Esplanade or embark on a relaxing boat ride to admire the city's skyline from a different perspective. Catch an outdoor concert at the Hatch Memorial Shell, or visit the Boston Public Garden for a tranquil escape amidst nature's beauty.
Savor the Experience at Back Bay Social
With its delectable lunch, dinner, and dessert options and its prime location in the heart of Back Bay, Back Bay Social offers an unparalleled dining experience for the summer season. Whether you're looking for a cozy lunch, a lavish dinner, or a sweet treat to end your meal, their diverse menu has something for everyone. Add to that the charm of summer in Boston with its open-air patios and bustling city life, and you have a recipe for an unforgettable dining adventure. Don't miss out on a culinary journey at Back Bay Social this summer. Gather your friends and loved ones, savor the flavors, and create memories long after the season ends. Head to our website to explore the menu and make a reservation.