Why You Should Have Your Next Event Catered By Back Bay Social In Boston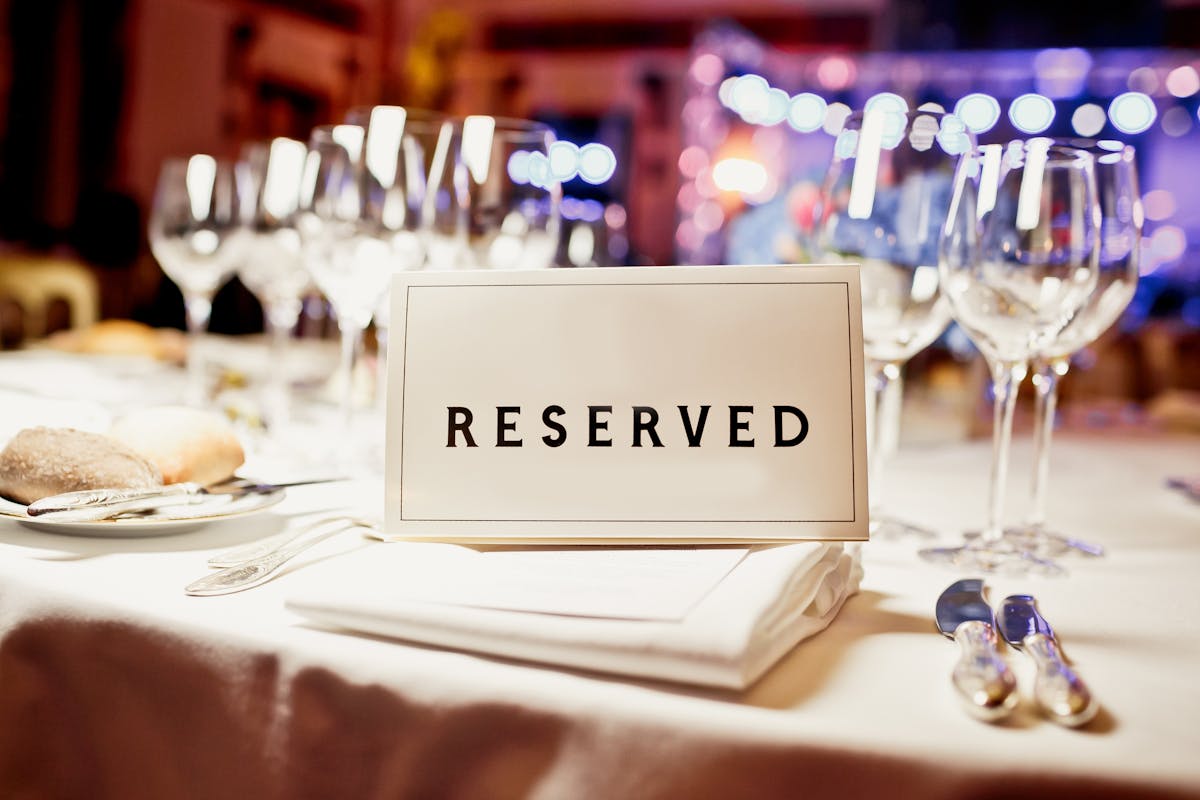 Back Bay Social is located in one of Boston's famous neighborhoods, Back Bay. Known for our American cuisine we can accommodate anything from an office party to an at-home celebration. Back Bay Social provides full service pick-up or drop-off catering to all of Boston. Our goal is to take care of all the details so all you have to do is sit back, relax, and enjoy. Now leading into the summer months we often find there is so much more to celebrate.
What Is Included
Back Bay Social is equipt to cater events of all sizes. Our extensive catering menu will let you dive into your ideal menu! With more warm weather approaching, allow us to let you create a personalized menu according to your event. Our Dinner Buffet Menu allows you to choose a Soup, Choice of Salad, 2 Entrees, 2 Sides, and 1 Dessert! You can view all of our options through our catering menu. If you're looking to customize the menu look at our three-course dinner menu for more detail.
Hosting A Private Event Vs. Catering
Unsure if a private event or catering is the right fit for you? Let us break it down. When hosting a private event at Back Bay Social you can choose from our downstairs area which holds 55-100 people or our upstairs area which holds 130-200 people. Our spaces can be semi-private or fully bought out according to your preference.
Our catering at Back Bay Social is hosted at the location of your choice, it could be at the office or a home function. Unlike our private events dinner is served buffet style and delivered or picked up in half trays or full-sized pans. A half tray pan feeds 6-8 people while our full tray option feeds 12-15 people. We encourage you to reach out as soon as possible for our catering services.
Contact Us
Catering your next event with us at Back Bay Social! We look forward to making your event an unforgettable one! Leave the hard part to us and enjoy your time of celebration. Fill out an inquiry form or send us an email at Karen@lyonsgroup.com to begin our partnership, our goal is to fulfill all of your requests and do so safely.