Where to Get the Best After-Work Drinks in Boston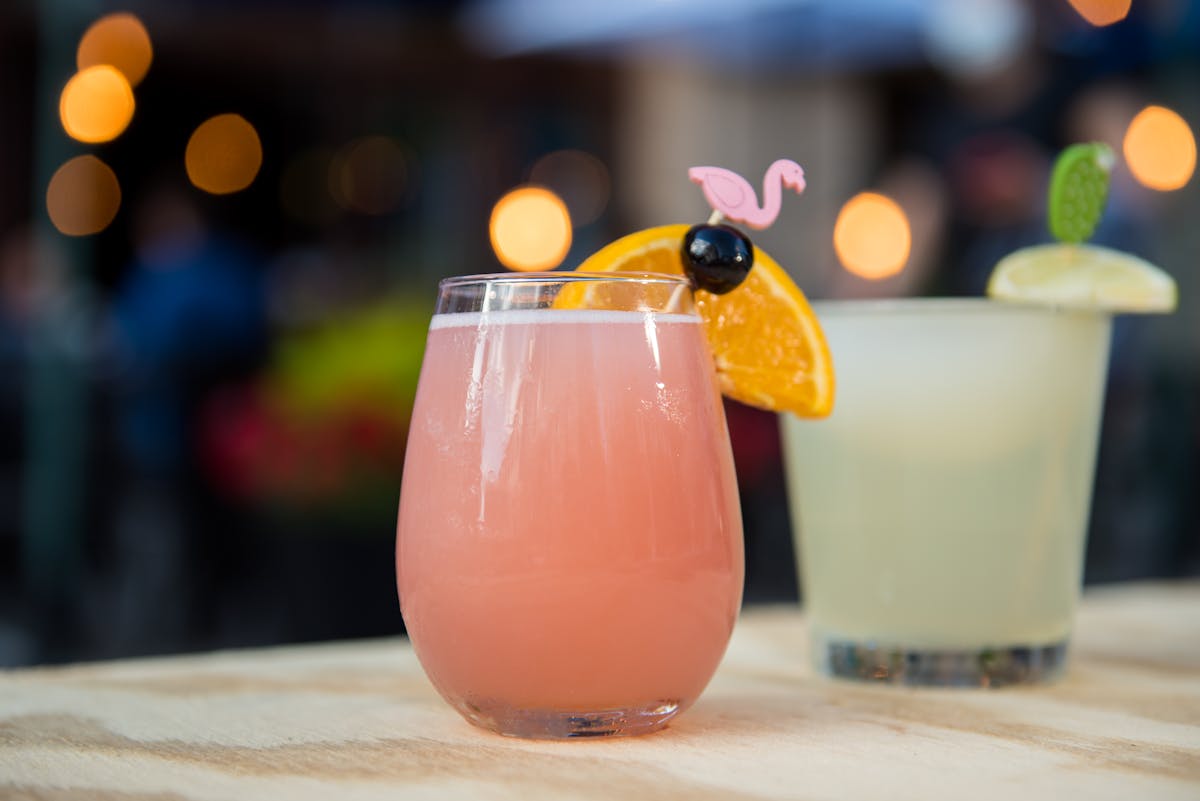 Do you ever wonder where an excellent after-work spot is to discuss the workday over drinks? Well, now you do; Back Bay Social is located on Boylston Street and provides delicious drinks and appetizers that everyone will love! This lowkey spot in the Back Bay will allow you and your coworkers to destress after a long day. Continue reading to see the highlights of our cocktails and menu and why you should join us on Thursdays!
Cocktails
While the weather is changing, you don't have to! We still have all your favorite BBS cocktails, plus some fall specials. Enjoy the classics like our espresso martini, Moscow mule, or spicy margarita when you visit. If you are looking for some bolder options to impress your guests, ask about our blackberry lust or heat of the night, these BBS cocktails are house favorites! To check out our complete cocktail list, click here.
Appetizers
While you are waiting for your round of drinks, talk about ordering some shareable appetizers. If you are looking for finger food, our pretzel bites and truffle fries are tried and true! If you want to stay for a few rounds, our cured meat & cheese board includes Prosciutto, coppa, sec sausage, aged Grafton cheddar, manchego, fig preserve, apricot mostarda, and pickled veggies. For more sharable selections, click here!
Thursday Comedy Nights
Although you can enjoy our cocktails and sharable appetizers any day of the week, Back Bay Social hosts a comedy show on Thursday nights! Our comedy nights feature the most talented comedians in Boston. Comedians that appeared on Netflix, Comedy Central, and HBO have performed at our venue! Our Comedy night is perfect for your crew; just arrive 30 minutes before the show and secure your seats. Follow @bostoncomedyshows on Facebook, Instagram, and Twitter to see who will appear this week!
After-Work Drinks at Back Bay Social
Visit Back Bay Social this season and bring your coworkers! Located on Boylston Street, we have ample space for you and your after-work crew. Whether you are coming for one drink or staying until comedy night kicks off, we can't wait to serve you. To make a reservation, please call us at (617) 247-3200 or order takeout online through our website. We look forward to hosting you soon!