Comedy Nights in Boston Every Thursday at Back Bay Social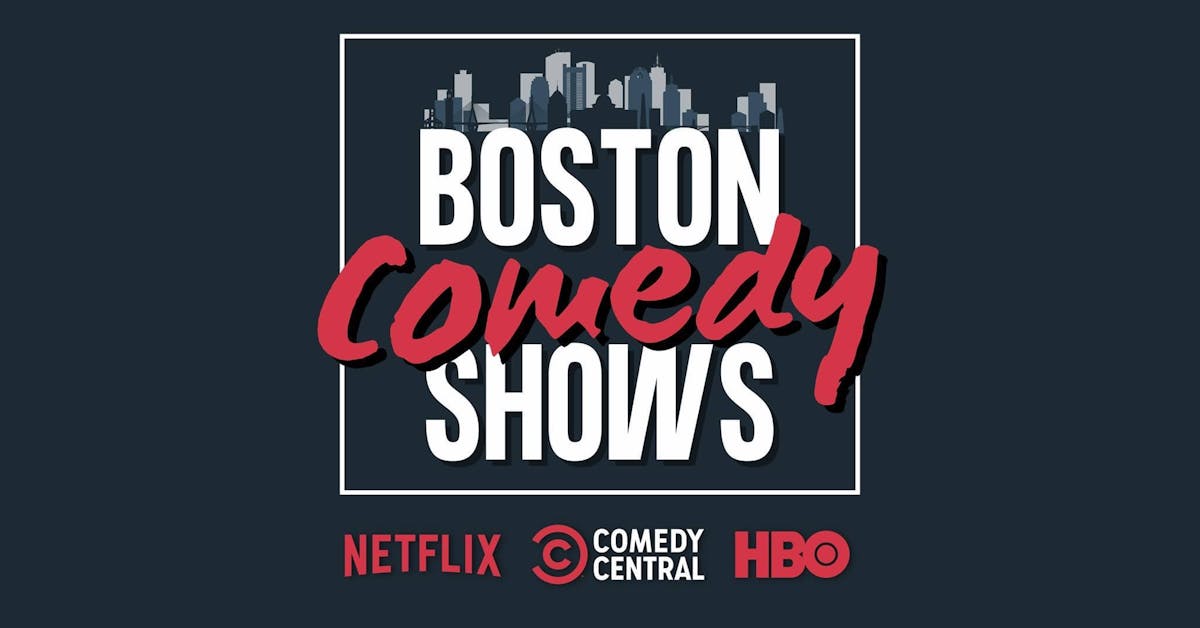 Bring on the laughs at Back Bay Social in Boston! Experience some of the best stand-up comedians the city has to offer! We proudly host comedy night every Thursday, doors open at 6:30 pm and the show begins at 7:30 pm! You will have plenty of time to secure your table and get some bites in before the show starts. Comedy night at back bay social has been recognized by the Boston Globe as the "critics pick". Our comedy nights bring the best of the best to Boston, we have hosted comedians that have appeared on Netlfix, comedy central, and HBO! Continue reading to learn more about our weekly comedy night!
Things To Know
We are going to start off by answering some of the commonly asked questions about comedy night at back bay social.
Is there an age requirement to attend comedy night?
Yes! All guests must be 21+ to attend a comedy night.
How much are the tickets?
Tickets are reasonably priced at ten dollars. We suggest purchasing your tickets in advance because a limited amount of tickets are available for purchase at the door. Purchase your tickets here.
How early should I get there?
We suggest arriving at least 30 minutes before the show starts.
Is there assigned seating?
No! Seats are first come first serve which is why we suggest arriving early. Tables fill up quickly and once they are filled only standing room is available.
Tasty Bites & Drinks
In between laughs make sure to treat yourself to some tasty bites and refreshing drinks. Our menu has a little bit of everything that is guaranteed to please even the pickiest eaters. Start off with some appetizers to share with your pals while you share laughs. We suggest ordering our pretzel bites to get your meal started. Our pretzel bites are served with creamy Guinness cheese dip! While you're at it order a round of wings and truffle fries to munch on the side. Select your choice of bbq, buffalo, or hot honey wings with a side of ranch or blue cheese dipping sauce. Wash down your appetizers with a cocktail or draft beer. We have a wide selection of both to choose from!
Comedy Night At Back Bay Social
What are you waiting for?! Grab some friends or coworkers and stop by Back Bay Social this Thursday to treat yourself to a night of laughs and good times. The only thing better for the soul than good food is laughter and at back bay social you can have both! Purchase your tickets here to secure your spot at a comedy night. We look forward to laughing with you. Can't make it this week? Don't worry about it! We will catch you next week! Follow us on Facebook, Instagram, and Twitter @bostoncomedyshows to keep up with us.