How to Plan a Memorable Staff Party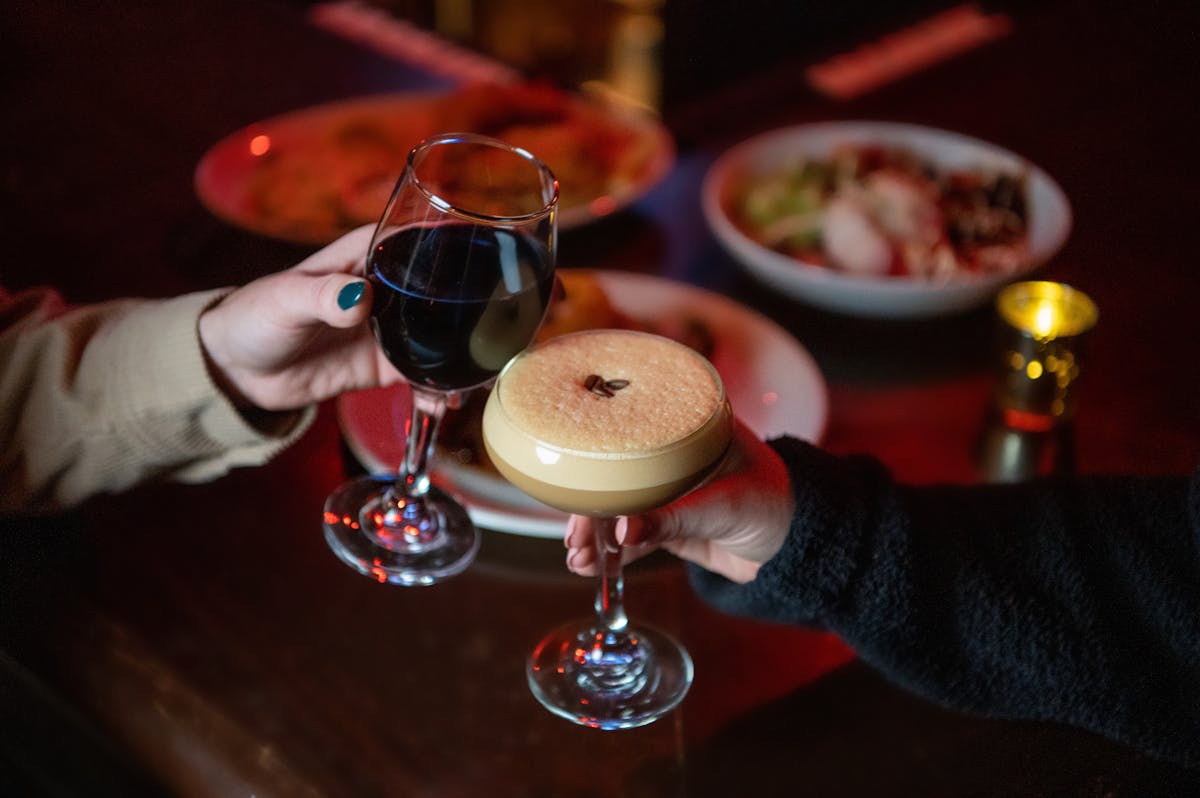 Staff parties can have a reputation for being less than enjoyable, but that doesn't have to be the case! If you've been put in charge of planning an event for your workplace, there's no need to fret. Follow these simple steps to ensure your party will leave your staff with fond memories for years to come.
Don't Skimp on the Menu
Food and drinks are one of the main reasons people attend events, to begin with, so you don't want to leave your guests hungry. A good portion of your budget should be dedicated to ensuring you can feed the crowd. Plus, keep in mind options for anyone with certain dietary restrictions to ensure no one is feeling left out.
Keep It Flowing With Activities
While every minute of the event doesn't need to follow a precise timeline, it is a good idea to have activities planned to prevent lulls or awkward downtime. Allow your guests enough time to mingle and eat, but be ready with an activity if things seem to be slowing down.
It also helps to have some form of entertainment that staff can take advantage of on their own time throughout the course of the event. This could include quick and easy games (think Jenga, cornhole, etc.) or something a little more extravagant, like a photo booth set up with fun props.
Don't Plan It All on Your Own
Staff parties are a lot of work, and it can be hard to know what everyone in your office is interested in. Enlist your co-workers' help so you can divide and conquer the party planning. Try to get assistance from a diverse group of people of all ages, backgrounds, and departments within your company to ensure your event has something for everyone.
Leave Them With Something to Remember the Event by
Whether you work for a small business with a limited budget or a Fortune 500 company, it's important that your employees feel appreciated and respected for the work that they do. They don't need to leave the event with a trophy or a plaque to feel like their work matters, but it's a good idea to recognize them too. Assigning fun, positive superlatives printed out on fun paper is all it takes to give people a good laugh and keep morale high.
Plan Your Next Staff Party at Back Bay Social
If you don't have the bandwidth to work your 9-5 and plan your next staff party, the team at Back Bay Social is here to help, from planning the event at our venue to establishing your perfect menu. Our highly experienced staff have what it takes to plan and execute enjoyable events while remaining professional. To start the planning, contact our Event Sales Manager Karen Schredni directly at Karen@lyonsgroup.com or call us at (617)247-3200!