Hosting a Holiday Party With Us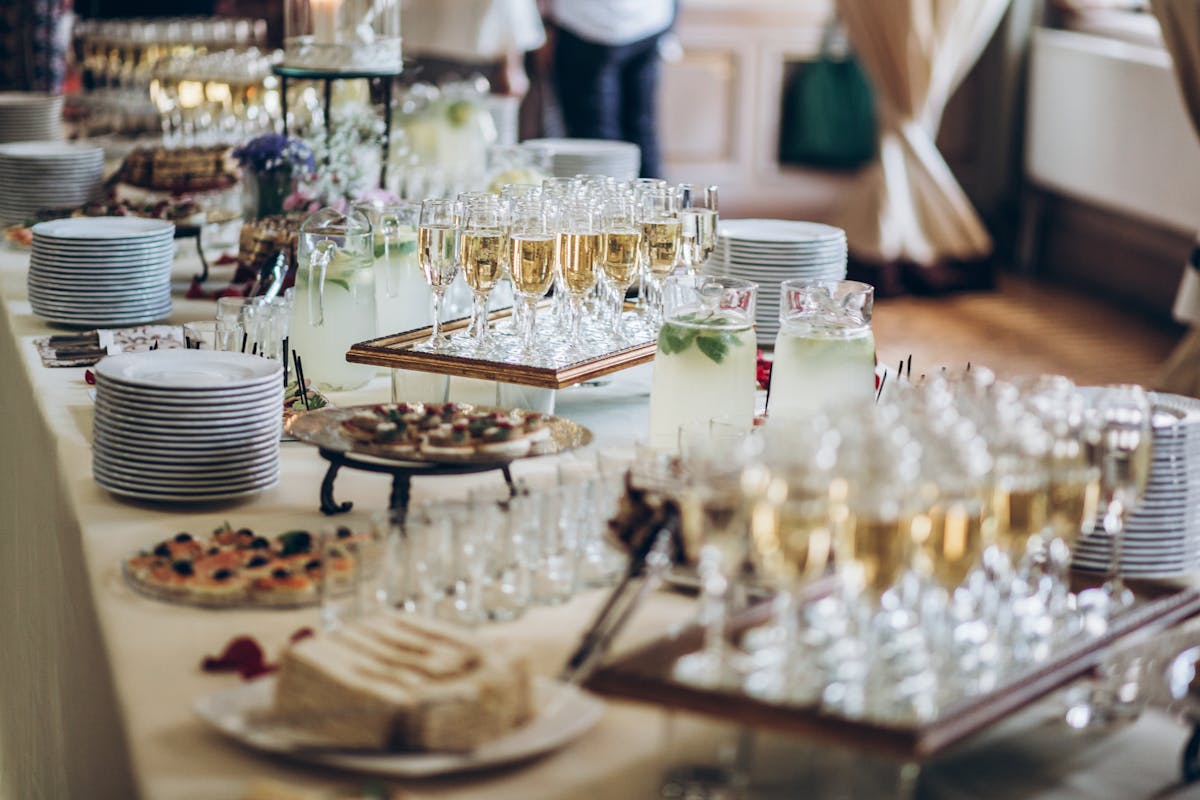 Spend more time with your guests and less worrying about the behind-the-scenes activities. The restaurant takes care of everything for you, including setting up tables and chairs and cleaning up. Our guide will show you how to host an unforgettable holiday party at a restaurant.
Determine The Budget
The first thing you need to do is figure out how much money you have to spend. You can host a better party when you understand your budget. Budget-conscious guests might enjoy a brunch party instead of a more formal event. Alternatively, you can organize a sizable, upscale event with an open bar if you can afford it.
Curate Your Perfect Holiday Menu
Food plays a crucial role in restaurant holiday parties, so your dishes should be appropriate for the occasion. You may find a holiday menu that serves for the event or choose from one of our prix fixe menus. We can also curate a menu for you. For help choosing which meals to serve, we invite you to sample some of our most popular dishes.
Don't forget to inform the chef of food allergies and dietary restrictions when selecting food. Make sure your guests don't endanger their health or end up in an uncomfortable position where they cannot enjoy your food options.
Before the main event, you might want to have a cocktail hour. Late arrivals will have time to get to the restaurant before the main event starts, which is an excellent way for guests to get to know one another.
Create A Detailed Day-Of Plan
To reduce the likelihood of last-minute changes:
Plan each hour of your event with our event coordinator.

Make a plan that specifies how long each activity will last.

Set up any holiday decorations before the party begins and speak to one of our staff working your event to ensure everything runs smoothly.
Host Your Next Holiday Party With Back Bay Social
Be sure to plan for your next holiday party with Back Bay Social. We are now accepting inquiries to be filled out for the upcoming holiday season! Contact our team today if you'd like to learn more about how you can get started or what other aspects may become of a holiday party. You can reach us by calling (617) 247-3200. We look forward to hearing from you!