Catering From Back Bay Social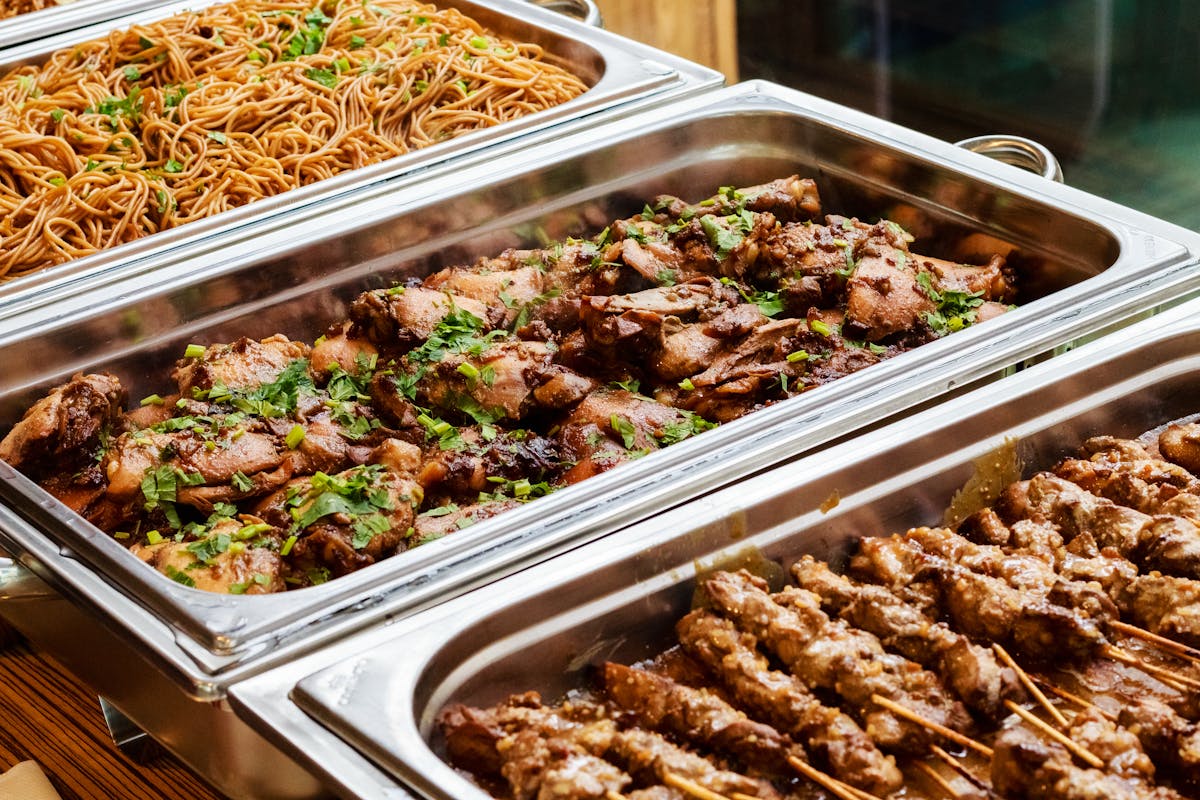 The culinary standards at Back Bay Social are high and non-negotiable; our catering services are here to provide you and your event with a stress-free day. Our catering menu continues to keep our American cuisine at the forefront of mind as we prepare delicious food for your whole party to enjoy. Our catering options are perfect for your next corporate, at-home, or family function. Back Bay Social is prepared to meet your needs from brunch, dinner, or a snack!
Corporate Catering
Our expert corporate caterers from Back Bay Social are prepared to make your office event special! We love to adapt and hear your recommendations with a menu that will wow your team. With Back Bay Social, we can help navigate your team's dietary restrictions, provide a wider variety of foods, and are cost-effective. Located on Boylston Street, we cater to businesses in the Prudential Tower, John Hancock Tower, and many more businesses. Back Bay Social provides a large selection of food and beverages to satisfy your corporate group. Our corporate menu is suitable for delivery dropoff and pickup; inquire today to see our full range menu!
At-Home Catering
Life is filled with so many events that should be celebrated. Anniversaries, Birthdays, bridal and baby showers, and many more occasions should be celebrated, but why not from the comfort of your home? While these parties can be a blast, we want to be a part of providing fantastic food and customer service. Make your at-home party planning easy with catering from Back Bay Social! With our catering services, you can enjoy fine dining from the comfort of your home and treat your, guests, to delicious American cuisine. Private events at Back Bay Social are always great but putting on an event from your home is delightful for both you and your guests. Our catering offers pick-up and delivery services to your location, which makes your party planning that much easier!
Cater Your Next Event With Back Bay Social
Consider catering your next event with Back Bay Social, with our team of experts; your corporate or at-home event will be one everyone enjoys with delicious food and worry-free planning. To learn more information about catering from Back Bay Social, please inquire today or call us at 617.247.3200.