What is a "Social Club" in Boston?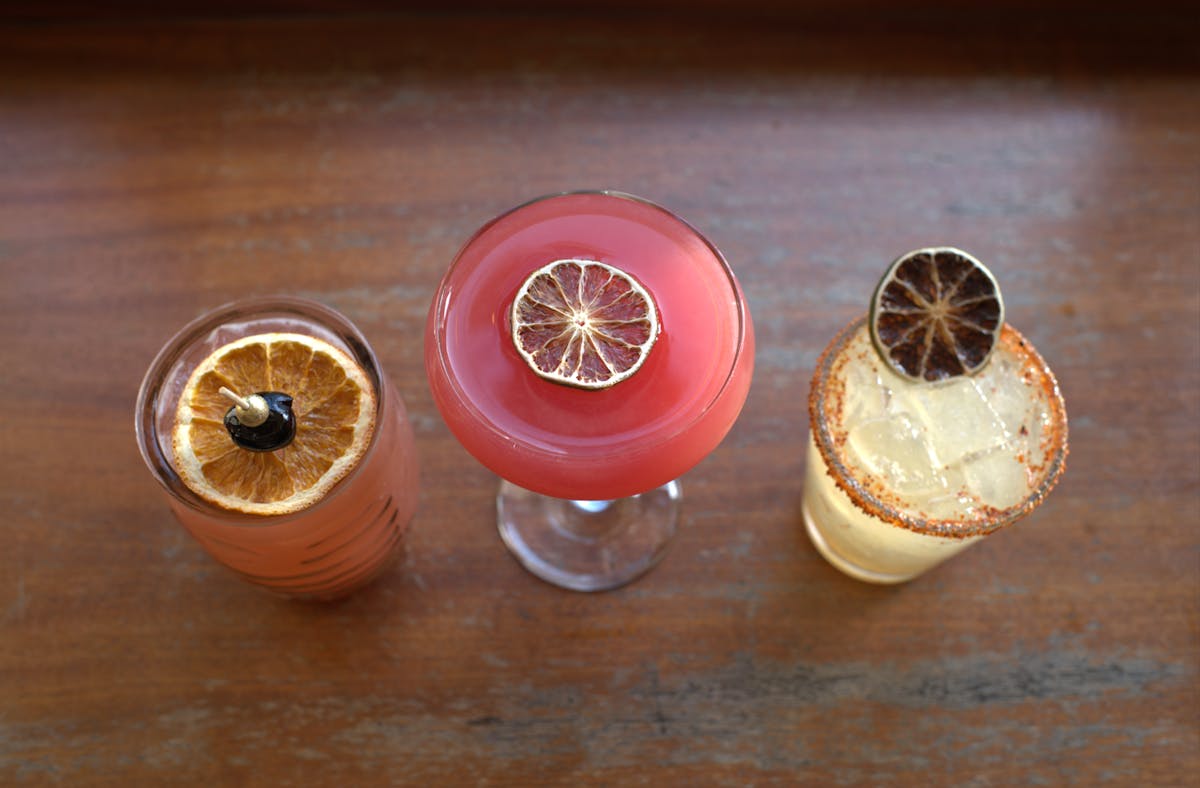 When it comes to enjoying the vibrant social scene of Boston, Back Bay Social stands out as a unique and welcoming establishment. Far more than just an American Bistro restaurant, Back Bay Social serves as a dynamic social club where the heart of the city's social life beats. With the ability to host private events and active participation in activities like bar crawls and city-wide events, Back Bay Social offers an unparalleled experience that brings people together for fun, food, and unforgettable memories.
Private Events at Back Bay Social
Are you planning a special event in Boston? Look no further than Back Bay Social! Our event spaces are gorgeous and inviting, perfect for any occasion, from birthday parties to corporate events, wedding rehearsal dinners, or casual get-togethers with loved ones. With Back Bay Social as your host, you're guaranteed to create unforgettable memories. From intimate gatherings to larger parties, Back Bay Social's versatile event options can accommodate your needs, making your event memorable and stress-free.
The Heart of the Back Bay Bar Scene
Are you searching for a night filled with fun in Back Bay? Look no further than Back Bay Social! This spot is not only perfect for hosting private events, but it's also the ideal place to enjoy the lively bar scene. Whether you'd like one of our craft cocktails, beers, or wines, discover the perfect drink for the social occasion here at Back Bay Social. Come on in and enjoy a delightful experience with friends!
Join the Bar Crawls in the City
For those who enjoy adventure and exploration, Back Bay Social participates in exciting bar crawls around the city. Join us and discover the best of Boston's nightlife alongside other locals. Our social club hosts thrilling events where you can mingle with new acquaintances, savor delectable cocktails, and fully experience the city's lively culture. You want to take advantage of this incredible chance to enjoy yourself and create unforgettable memories in Boston!
Community Events in Boston, MA
Are you looking for a fun and engaging social outing in Boston? Look no further than Back Bay Social! This club always hosts exciting gatherings that unite the community, from private events to city-wide celebrations. There's always something happening at Back Bay Social, whether you're looking to celebrate a holiday, enjoy a themed party, or give back to charity. So why not come on out, meet new people, and participate in the vibrant social scene in Boston?
Dining at Back Bay Social
Have you heard about Back Bay Social's incredible cuisine? We offer a variety of American bistro dishes that are sure to please any palate. Whether you're in the mood for the BBS burger, fresh seafood, or vegetarian dish, we can offer something to everyone from our menu. Learn more about our dining options by visiting our Menu Page.
Join the Back Bay Social Experience
Are you searching for a one-of-a-kind social experience in Boston? Back Bay Social is the place to be! This vibrant social club offers private event hosting, participation in bar crawls and city-wide events, and delicious culinary offerings. Being involved in our social club creates long-lasting memories and explores the lively social scene of Boston. Whether you are a resident of the area or a tourist, Back Bay Social invites you to join the festivities and become a part of this dynamic community.