Tasty Cocktails in Boston to Warm You Up This Winter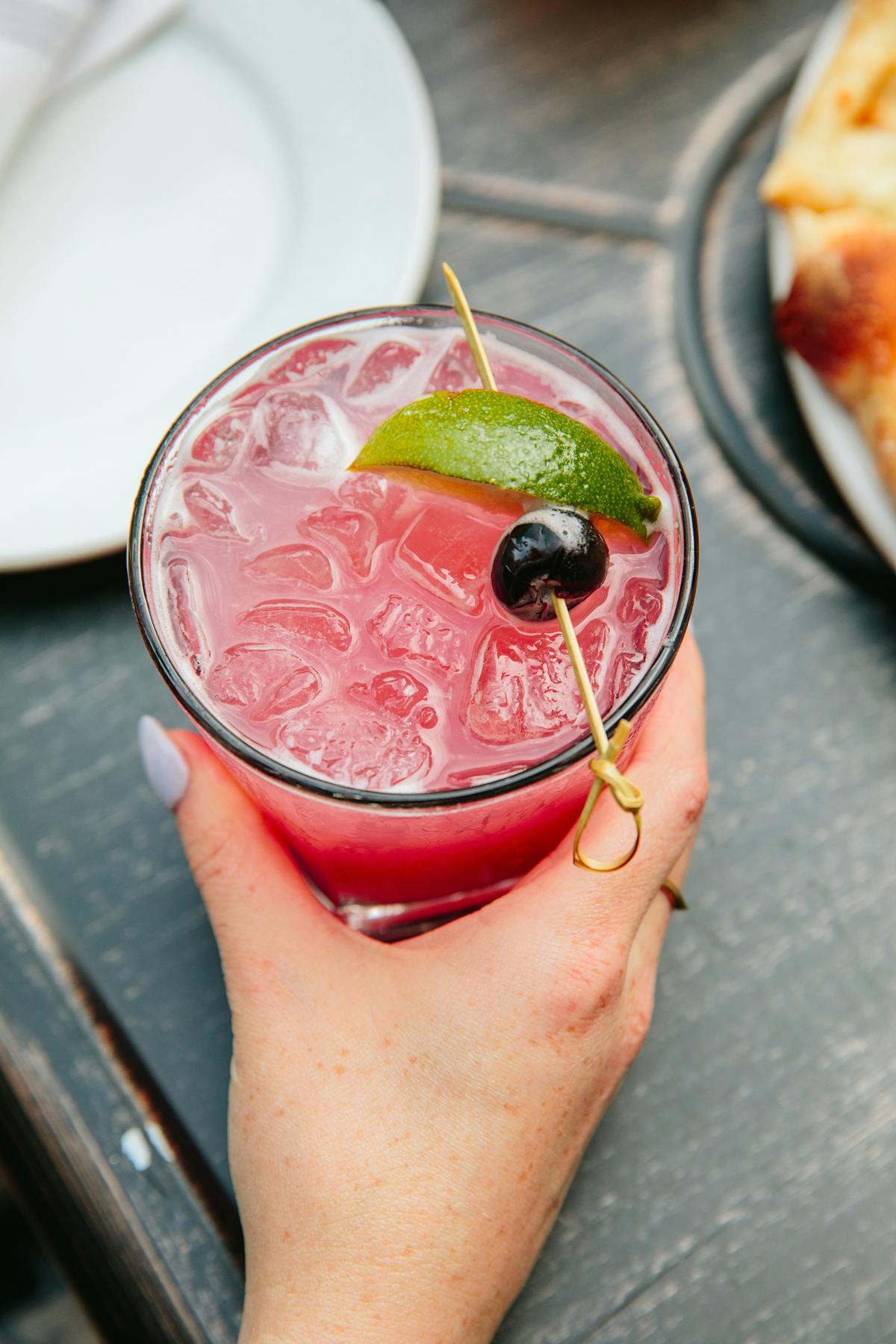 Going out for drinks is a great way to unwind with friends and family after a long day at work. Winter can certainly put a pause on your social life but it doesn't have to! Don't let the harsh Boston weather keep you from having a good time. Ditch the frozen cocktails and try out these cocktails to warm things up this winter!
Sweater Weather
This winter cocktail combines Four Roses bourbon with Creme de cassis, lemon, and ginger beer to create a balanced beverage perfect to warm you up on a cold winter night out.
Harvest Old Fashioned
A smooth blend of Appleton spiced rum, black walnut bitters, and orange bitters will warm you up from the inside out. A seasonal twist on a classic old-fashioned, this spirit-forward cocktail is sure to be a winter favorite.
Smokey Trees
The name says it all! This simple mix of just Xicaro mezcal, lime, and pineapple is a smooth smokey cocktail that gets your blood flowing on a cold Boston night. The blend of lime and pineapple perfectly balances the smoky mezcal with a sweet and sour twist.
Spiced Pear
Crafted with Absolut Pear, ginger liqueur, cinnamon simple, lemon, and prosecco this spiced cocktail will be certain to heat up your evening! A refreshing seasonal blend of warm spicy sweetness that will keep you coming back for more!
Perfectly Crafted Cocktails at Back Bay Social
Don't let the weather slow you down! Our expertly crafted cocktails at Back Bay Social will be sure to warm you up this winter. Check out our menu to explore our favorite cocktail options. Give us a call today at (617) 247-3200 to make a reservation!