Ring in the New Year at Back Bay Social!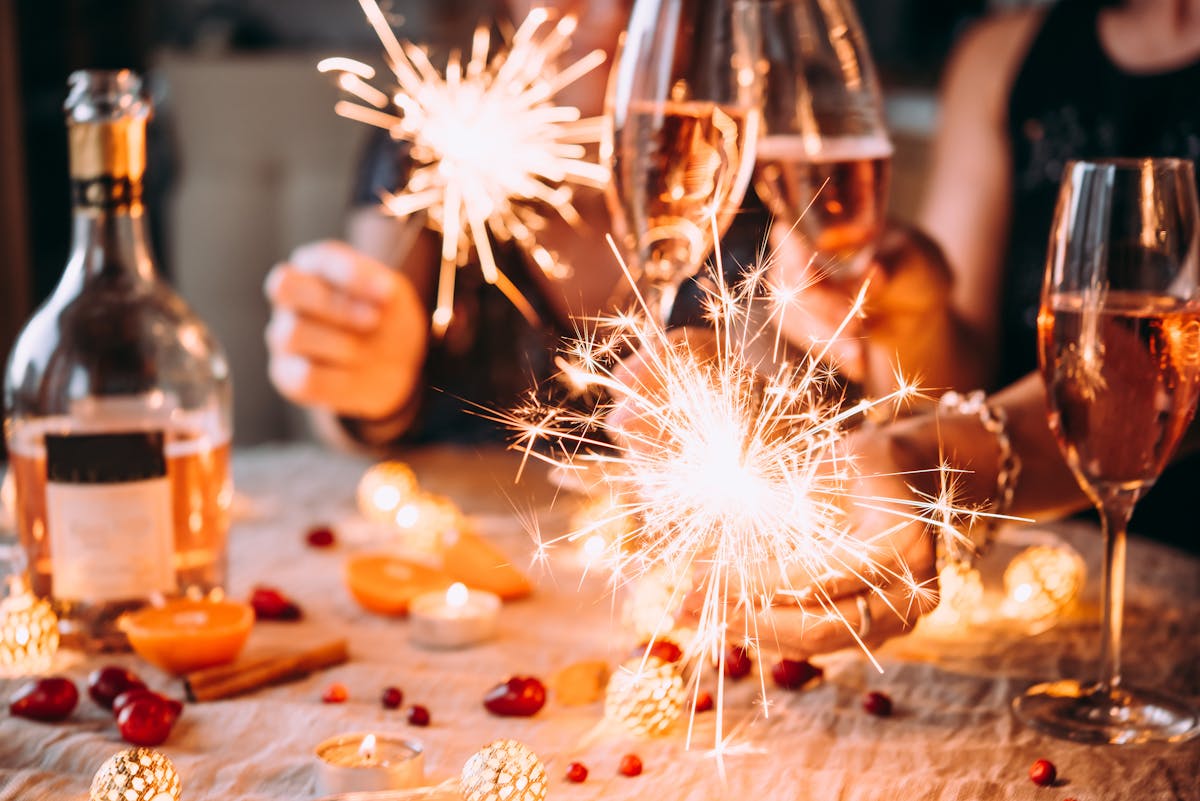 Join us at Back Bay Social for New Year's Eve! We will have a party on Saturday, December 31st, from 7:30 pm - 2:00 am. Join us for music, dancing, and the best times in Back Bay. There will also be a complimentary champagne toast at midnight. Cheers to another year in the books, Boston!
Celebrating at Back Bay Social
Back Bay Social is the perfect venue to accommodate larger parties. We host various events ranging from cocktail parties to seated dinners to beer and wine tastings. We have a downstairs function room with a private bar in addition to our main dining room. The Upstairs Capacity is 130-200 people in addition to the Downstairs Capacity, which is 55-100, accommodating up to 300 people!
Discover More About Us
Situated in the heart of Boston's Back Bay, Back Bay Social welcomes all who seek friendly company, good conversation, craft beer & unique cocktails. We are a vibrant neighborhood restaurant that prides itself on providing top-notch hospitality in a lively atmosphere. Whether you join us for a cocktail after work, a dinner date, or a weekend brunch with friends, we guarantee you'll be eager to return. As one of the city's favorite neighborhood hangouts, we encourage you to come in, sit back, relax, and enjoy.
Contact Us Today to Secure Your NYE Celebration!
Contact our team today for more information about ringing in the New Year at Back Bay Social. We are just as excited about this celebration as you! To discover where you can buy tickets or learn more about the event, please call us at (617) 247-3200 or fill out an inquiry form on our website today.