Indulge in Delicious Eats After Hours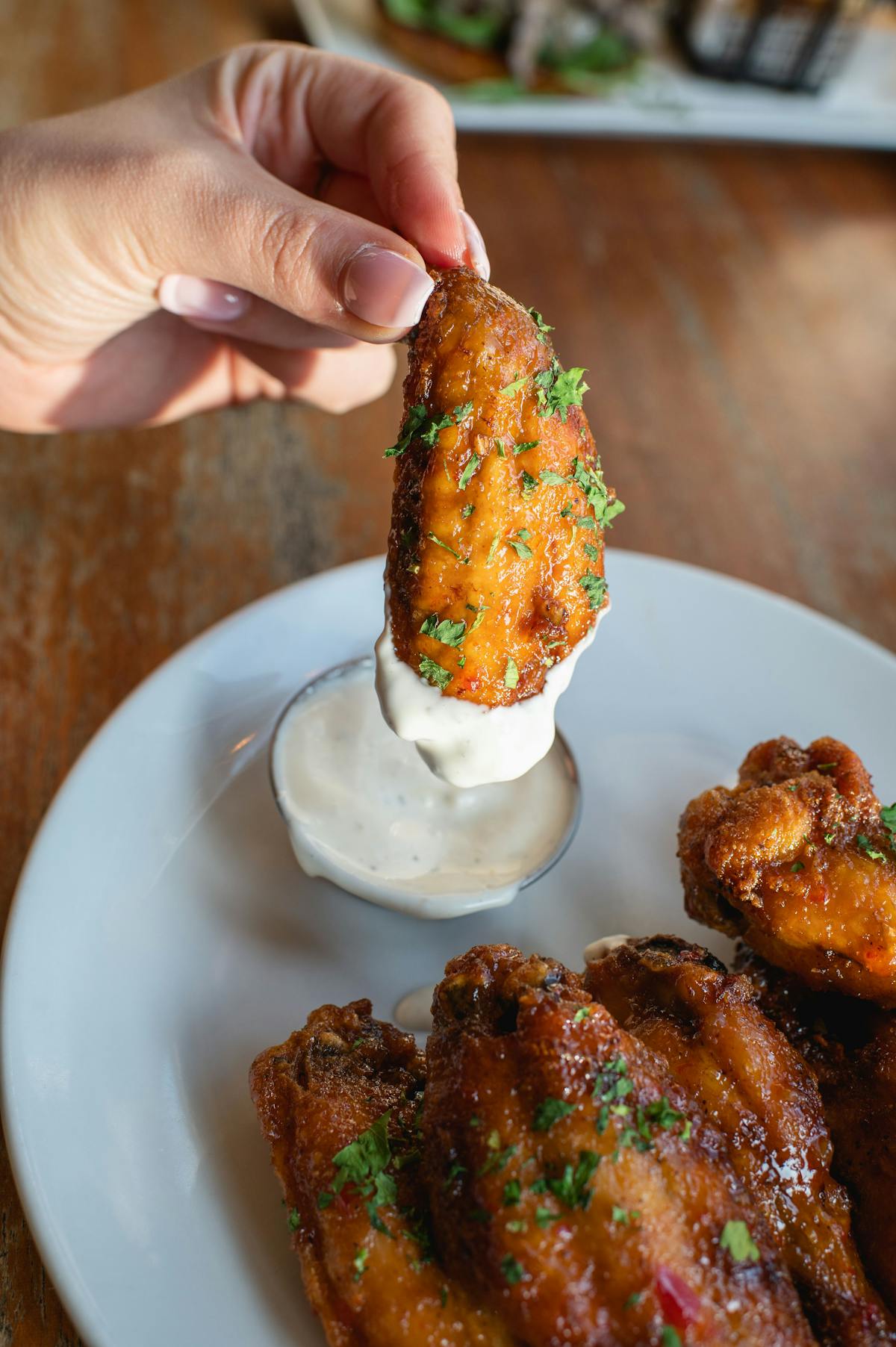 Welcome to Back Bay Social! We are thrilled to announce our new late-night dining experience, which allows you to savor our delicious food even after the sun sets. Enjoy our delicious offerings as we redefine the late-night dining scene in Back Bay.
A Menu That Delights
Our menu for late-night dining has been thoughtfully created to tempt your taste buds and provide a range of choices to suit your preferences. Try our refreshing salads or delectable small plates – they are ideal for sharing.
Extended Hours for Your Convenience
We know that hunger can arise anytime, so we've extended our hours to satisfy late-night cravings. Back Bay Social offers late-night dining on Fridays and Saturdays, from 11 pm to 12 am. Whether you want to unwind after a hectic week or keep the party going, we'll gladly serve you delicious food and drinks whenever needed.
An Inviting Atmosphere
Come to Back Bay Social for a late-night dining experience. Our cozy seating, dimmed lights, and vibrant energy will make you feel at home. Whether you come alone or with friends, our friendly staff will provide exceptional service and ensure you have a memorable dining experience.
Unwind with Refreshing Drinks
To fully enjoy your late-night meal, you need the perfect drink to go with it. At Back Bay Social, we have an exceptional collection of handcrafted cocktails, fine wines, and a diverse range of beers to quench your thirst. Our experienced bartenders can recommend the ideal drink to complement your late-night feast and take your dining experience to the next level.
Visit Back Bay Social for Late Night Dining
Our menu is available long after midnight, and it's sure to satisfy your cravings. Explore our menu and plan your culinary journey today. Come to Back Bay Social, where the night is young, and the food is divine. Call us at (617) 247-3200 for more information!