Discover Our Late-Night Menu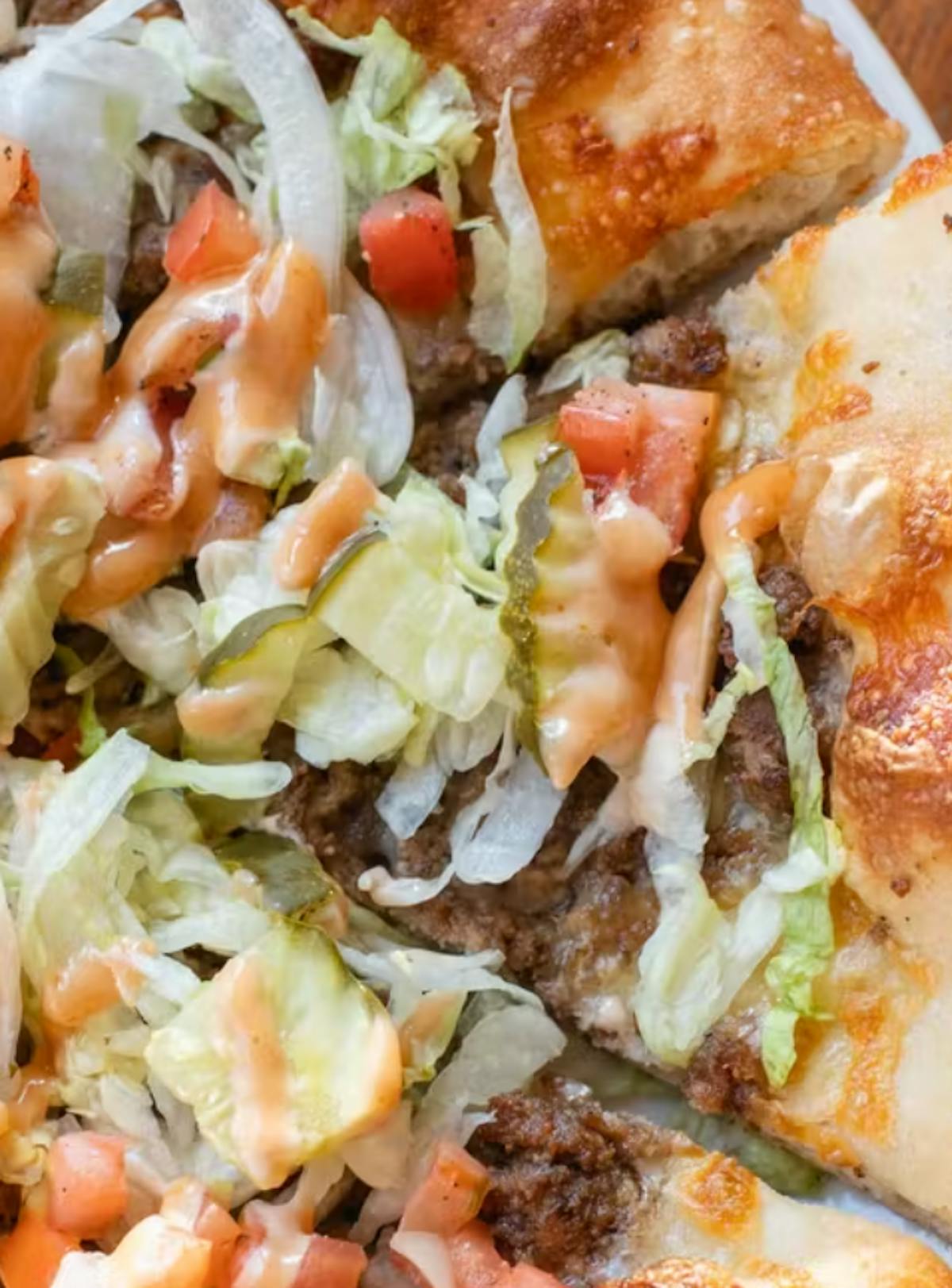 Late nights in Back Bay just got a whole lot tastier! Back Bay Social is thrilled to introduce its Late Night Food Menu, available Thursday through Sunday. From mouthwatering starters to tempting sandwiches and pizzas, there's something for every palate to savor in the wee hours. Let's dive into the culinary delights that await you.
Starters to Kick Off Your Dining Experience
Embark on your late-night culinary journey with an array of tempting starters. The Wings GFCC, available in Buffalo, BBQ, or sweet chili, is the perfect way to kick off your evening. These wings are a flavor explosion, paired with a blue cheese or ranch side. The Cheese Curds with marinara sauce are an irresistible choice for a cheesy indulgence. If you're craving something bold, the Buffalo Cauliflower with bleu cheese or ranch will satisfy your taste buds.
The Queso Fundido with Pig Rock chorizo, poblano peppers, jack cheese, and corn tortilla chips is a hearty option for a more substantial start. Don't forget the Truffle Fries, adorned with parmesan and truffle oil, for a touch of gourmet elegance.
Soups, Salads, and More
Transition to heartier fare with Back Bay Social's delightful soups and salads. The Clam Chowder is a comforting choice, featuring bacon, potatoes, and oyster crackers. The House Salad, Cobb Salad, and Caesar Salad offer fresh and vibrant options with various toppings and dressings to suit your preferences.
Pizza Perfection
Pizza lovers rejoice! The Late Night Food Menu at Back Bay Social boasts a variety of tempting pizzas. Whether you're a fan of the classic Margherita or prefer the bold flavors of the Buffalo Chicken with caramelized onion and crumbled bleu cheese, there's a pizza for every palate. The Prosciutto pizza, Chicken Bacon Ranch, and Spicy Sausage options showcase the culinary diversity that Back Bay Social brings to the table.
Sandwiches That Satisfy
Are you craving a sandwich? Back Bay Social has you covered. Sink your teeth into the BBS Burger with cheddar cheese, smoked bacon, horseradish aioli, and caramelized onion on a brioche roll. The Fried Chicken Sandwich with coleslaw, pickles, and charred tomato aioli is a crispy delight. For something more exotic, the Wagyu Burger with Colorado Wagyu beef, truffled baby portabello, aged smoked Swiss, arugula, and garlic aioli is a decadent choice.
Join Us for Late-Night Dining Thursday-Sunday
Whether you're winding down after a long day or looking for a post-midnight feast, Back Bay Social's Late Night Food Menu promises to satisfy your cravings. Visit us Thursday through Sunday to experience a culinary journey that transcends the ordinary. Indulge in the flavors that define Back Bay Social and make your late-night escapades unforgettable! Contact our team of experts by calling (617) 247-3200 today.