Check Out Our New Fall Menu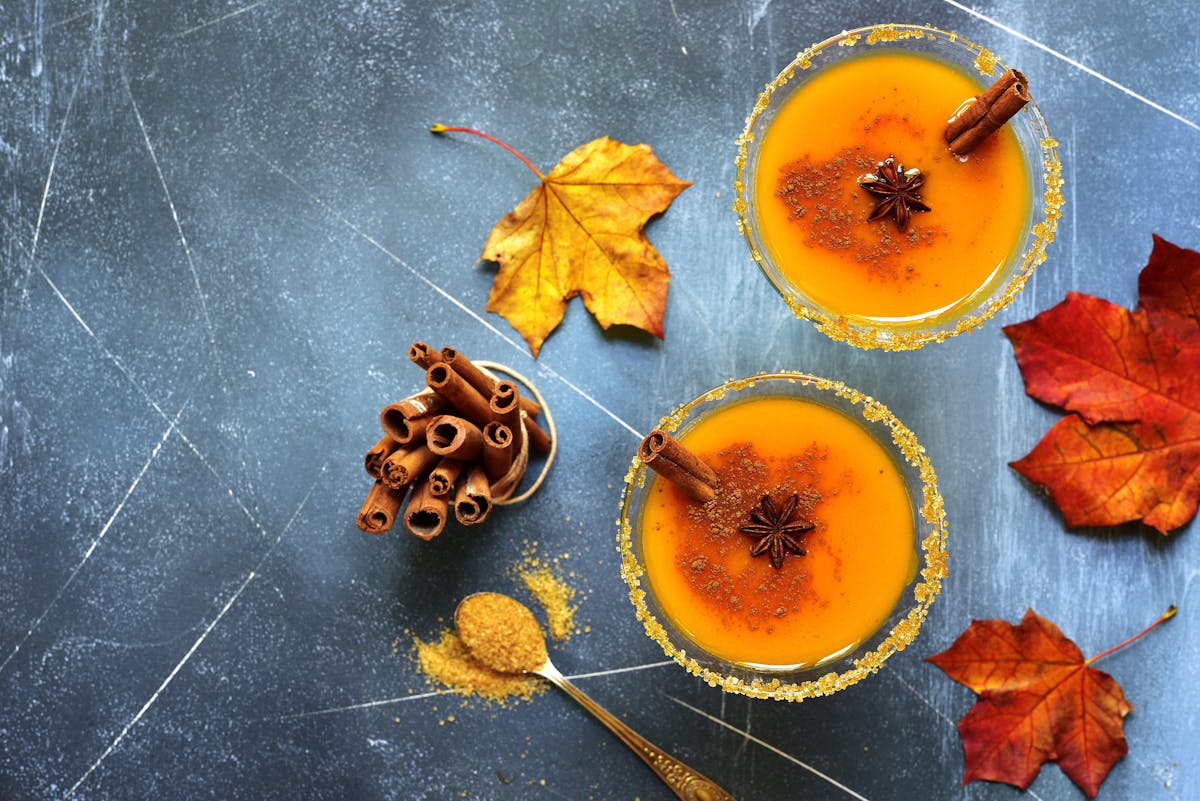 While the weather changes and the days feel longer, it doesn't have to be at Back Bay Social! While fall segues us into colder weather, it also brings us to enjoy our favorite activities, such as pumpkin and apple picking. Warm up this fall at Back Bay Social and try our new fall-inspired cocktails!
Autumn Fizz
This fruity Autumn cocktail is perfect for those wanting to keep things simple and away from the spice! Our Autumn Fizz is crafted with Mulholland gin, St Germain, and rosemary simple this cocktail is topped off with grapefruit and prosecco. Fizz up your schedule by trying the Autumn Fizz at Back Bay Social!
Harvest Mule
A clever spin on our favorite Moscow Mule is our Harvest Mule! This cocktail will make you wish fall was a year-round season, expertly crafted with Absolut pear, apple puree, and ginger beer. Try our Harvest Mule during your next visit to Back Bay Social!
Smashing Pumpkin
'Tis the season for pumpkin carving and smashing; skip the carving this season and try our smashing pumpkin cocktail at Back Bay Social. This expertly crafted cocktail comprises Four Roses Bourbon, Licor 43, and pumpkin puree. Nothing is more refreshing from a long day than a glass of spiced bourbon!
Berries & Spice
Need a little spice in your life? The Back Bay Social Berries & Spice will leave you wanting more. Composed of ghost tequila and cinnamon simple syrup, this cocktail will throw you for a spin as you discover the berries portion consisting of lime juice and a raspberry puree. Try it today at Back Bay Social!
Pumpkin Spice Mai Tai
Are you still looking for some extra pumpkin spice? Our Pumpkin Spice Mai Tai is an excellent option for everyone! Following a classic Mai Tai, this cocktail is crafted with Bacardi Superior and Bacardi Black. We then mix in lime juice, pumpkin puree, and orgeat to make it the dreamiest Mai Tai to date! Test out our spin on the classic Mai Tai today.
Visit Back Bay Social to Discover Our New Fall Cocktails
Take advantage of the fall weather and test our new fall cocktails at Back Bay Social! Located conveniently on Boylston St in Back Bay, we can't wait to serve you and give you your first taste of fall! Give us a call for a reservation, or simply just walk in! We are looking forward to serving you.