Check Out Our Late Afternoon Menu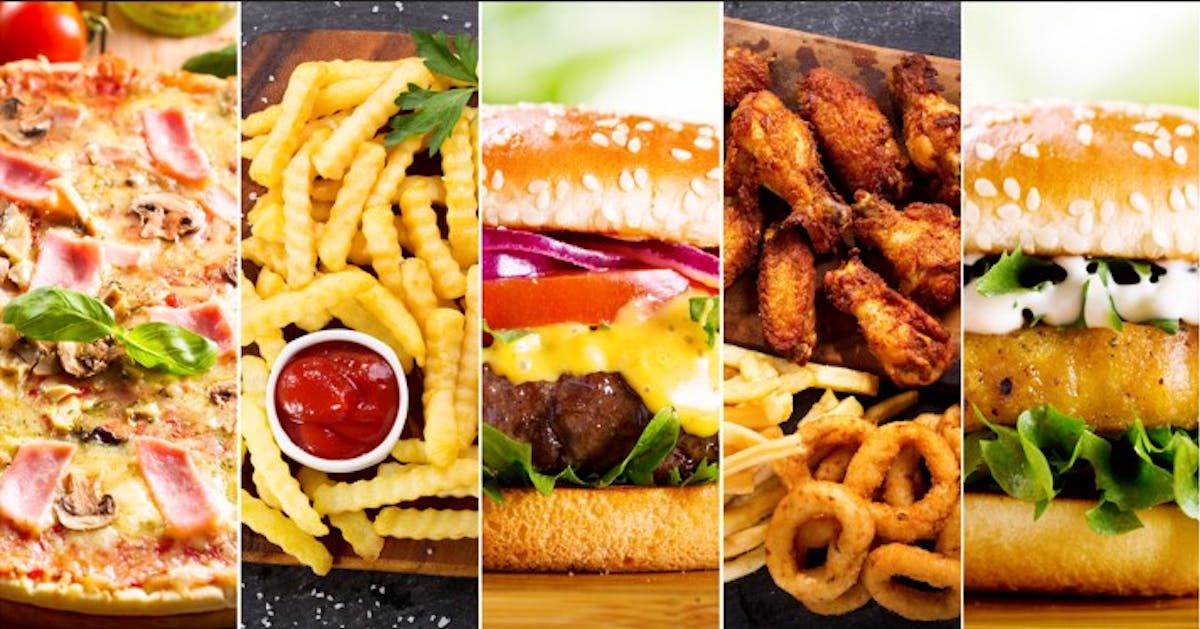 Back Bay Social is the place to be if you're in the city on a weekend afternoon and are looking for delicious apps and starters to crave your hunger. Discover some of our late afternoon menu items, served on Saturdays and Sundays between 3-4 pm.
Shareables to Start
Our shareables are some of the most popular in Boston. There's truly something for everyone. We have our Wings, which are available in buffalo, BBQ, & honey hot. The Cured Meat & Cheese Board is equally as delicious. We also offer a Cajun Crab Cake, Hummus Plate, Buffalo Cauliflower, Rhode Island Style Calamari, Shrimp Cocktail, Truffle Fries, Pretzel Bites, and the New England classic: ½ Dozen Oysters in the Half Shell.
Soups, Salads, & Bowls
Every salad can incorporate grilled chicken for $6 or grilled salmon for $8. These salads include a house with mixed greens, tomatoes, cucumber, pickled onion, & balsamic vinaigrette. We also serve the Tomato & Burrata, Chopped Kale Cobb, Caesar, and Watermelon & Feta salads. As for the soup, we offer a delicious Clam Chowder.
As for our bowls, things can get a little spicy. We have Sesame Seared Tuna, Steak Fajita, Mediterranean, & Vegetarian Burrito bowls. You honestly can't go wrong with any of these choices!
Pizzas & Sandwiches
Pizzas and Sandwiches are a great afternoon pick-me-up. We serve Margherita, Prosciutto, Chicken Bacon Ranch, Buffalo Chicken, Mushroom & Spinach, and a Spicy Sausage pizza.
All sandwiches are served with fries, which can be subbed for sweet potato fries, truffle fries, or onion rings for $3. We offer a BBS Burger curated with aged cheddar cheese, smoked bacon, caramelized onions, and horseradish aioli on a brioche roll. The PBLT: pork belly, banyuls glaze, lettuce, tomato, & herb aioli. Additionally, we offer a Fried Chicken sandwich, a BBS Burger Vegetarian option, and a Steak Bomb sandwich.
Dine at Back Bay Social
Back Bay Social offers some of the best late afternoon menu items. We are featured in Boston Magazine's "Battle of the Burger" right now! Before you leave your vote with us, dine at Back Bay Social to see why we are nominated! Contact us today to reserve your spot by calling (617) 247-3200.